USA President as Super Hero – 44th POTUS Barack Obama dons tights to slam pirates and Taliban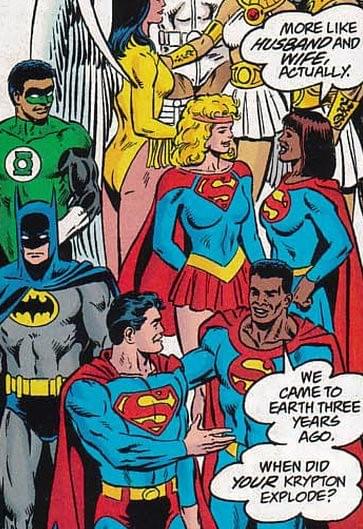 In DC's Crisis of Infinite Earths, there was an alternative Universe where Superman was not only black but President – this is way before Obama, who's a known comic book fan.
Now it appears the lyrics favour the GOP but as always, it backfires and makes Obama seem even cooler than ever! His ears are spoofed, his stimulus is being rebuffed yet he still earns the respect of not only USA but the rest of the world! Up, up and away!