Barbadians look out – Finally get Income Tax rebate, nearly a month after it was issued!
As faithful followers may be aware, I have been waging an uphill struggle to get my earned and filed-early Tax Rebate! I discovered too late that only if you chose the option of using your Credit Union account, were you getting the refund early, unlike me who suffered nearly to the end of this year (Luckily that means no rematch with the wingless flying flunky of Inland Revenue)!


As I sat down to enjoy the cheque for its brief flight of fancy, which is to say – before reality kicks in and the money settles overdue bills, I look at the cheque thoroughly and see the darn thing is dated September 11th!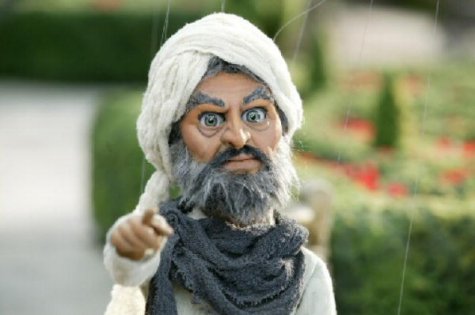 Now that explains everything, I endured a terrorist attack and lived to tell the tale – Osama Bin Limin' orchestrated a raid on Inland Revenue and that explains the lack of service I endured!
Rather than planes assaulting the Twin Towers seven years ago, this time? It is PLAIN that a TWIN-pronged attack hit the building of the Barbados Treasury! Mustapha Bin Slower with Nad'anaf Munni!