Want to visit the USA next year? Barbadians must pay more as 2008 starts!
What a great job our leaders – be it per island or Caricom – are doing, I am sure they, along with American Congressman Charles Rangel (noted for USA/Caribbean relations),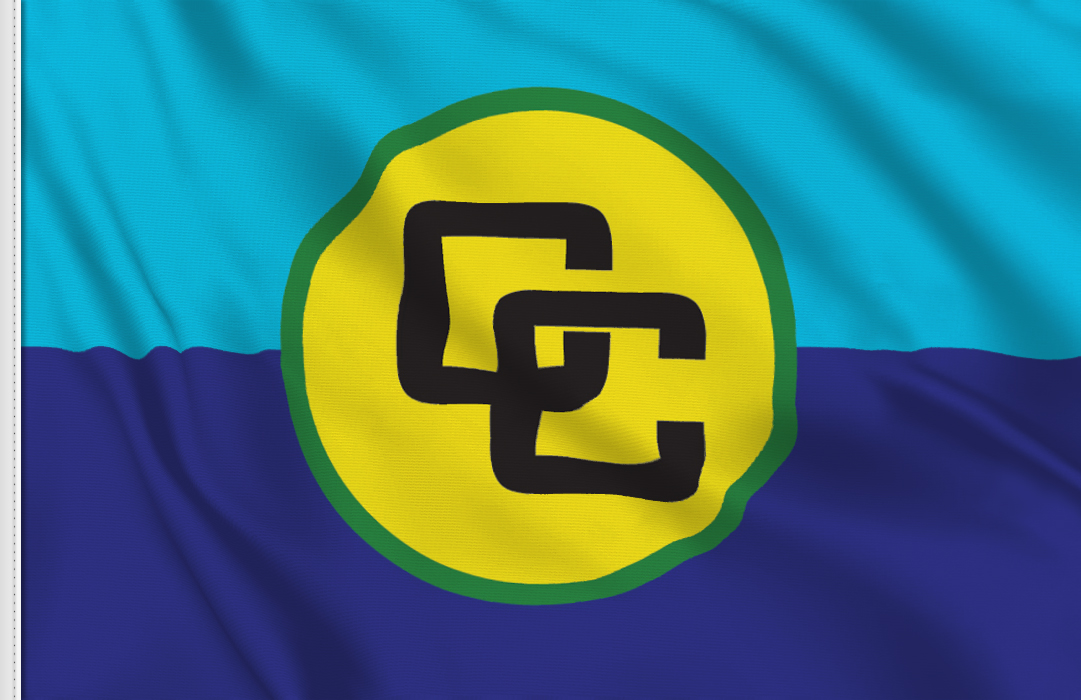 tried to prevent or waylay the following from happening through skillful negotiations and hard-nosed wrangling…
Effective January 1, 2008, the application fee for a U.S. non-immigrant visa [NIV] will increase from US$100 to US$131.

This increase allows the Department of State to recover the costs of security and other enhancements to the non-immigrant visa application process. This increase applies both to non-immigrant visas issued on machine-readable foils in passports and to border crossing cards issued to certain applicants in Mexico.

The Department is required by law to recover the cost of processing NIV's through the collection of the Machine-Readable Visa application fee. Because of new security-related costs, new information technology systems, and inflation, the $100 Machine-Readable Visa fee is lower than the actual cost of processing NIV's.

In fact, the $100 fee was already lower

than the cost of processing NIV's when the fee was reviewed as a part of the cost of service study in 2004. The Department has been absorbing the additional cost. American Immigration is collecting 10 fingerprints from each applicant, and the cost charged by the FBI to review those fingerprints no longer allow us to do this. The application fee has increased twice since 9/11; the last time was 2002.
However you slice it, it used to be $101.00 U.S. for the same application (this is a Non-Immigrant Visa, not to live in America, but to visit – this is nearly $300.00 Bds now), so this is a boost of over 25% and get this, there is no guarantee any Caribbean applicant will even get the Visa.
It makes you wonder if this is a design on the part of the Cheney-Bush regime to ensure poor or low-income foreigners stay away from America; this can backfire, ok? Canada and Europe may benefit from visitors from this side of the world!